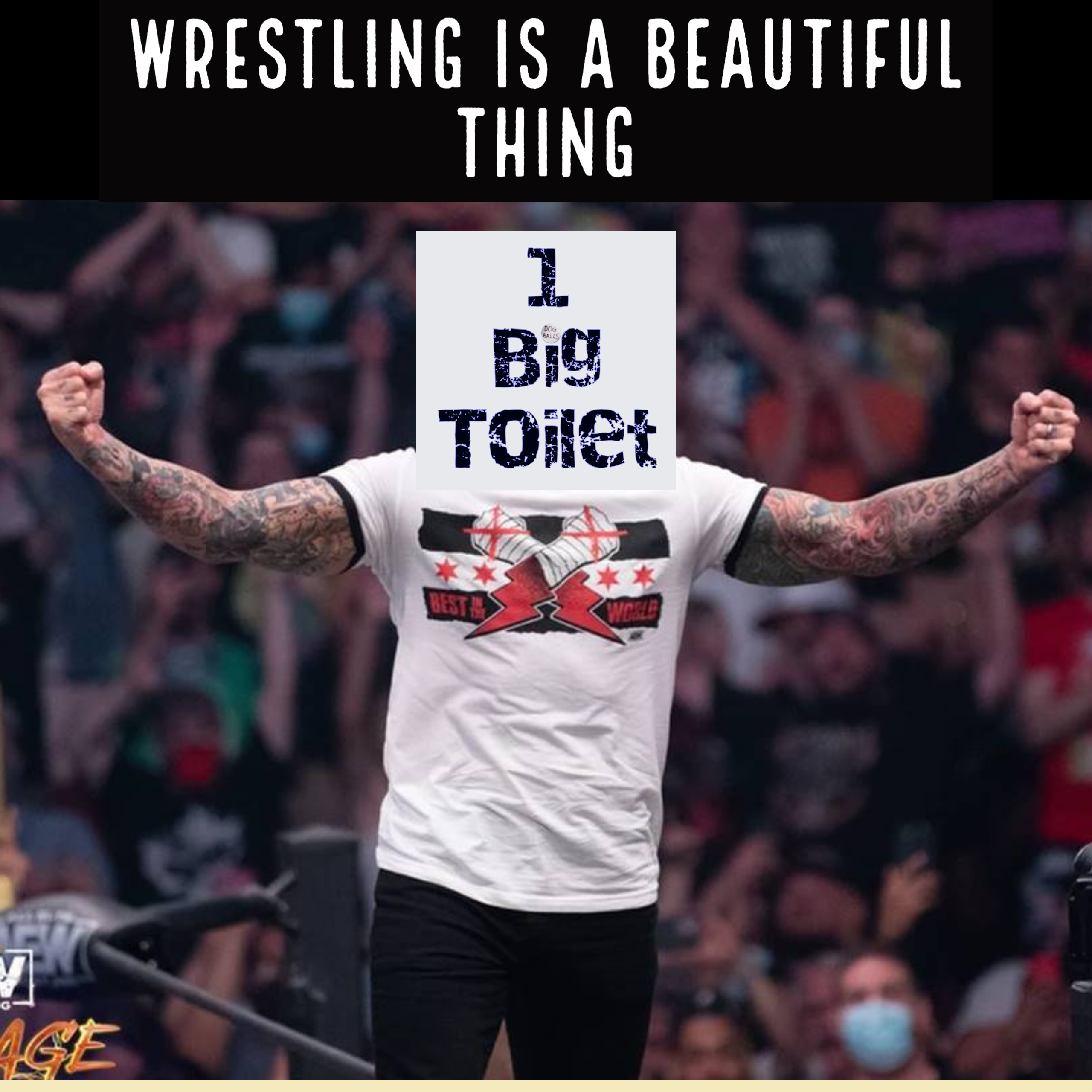 To get his mind off the 20th anniversary of the September 11th attacks, Toni distracts himself with B.Rob, a podcaster, wrestling fanatic, and fellow Gamma Gator. The two talk about the future of AEW, the return of CM Punk, and why wrestling is such a beautiful thing in this shitty world.
Support 1 Big Toilet at:
Use the code Pod10 at DB Journey and find the perfect bag for you!